A curated directory of tools and resources for Startups
Discover New Tools Everyday
Payline by Monext offers payment processing for retail businesses, both small and large. They also offer a top-notch API to incorporate in any online store.
Google Pay or Google Wallet is Google's own payments platform that enables you to make different payments and transfers directly from your phone.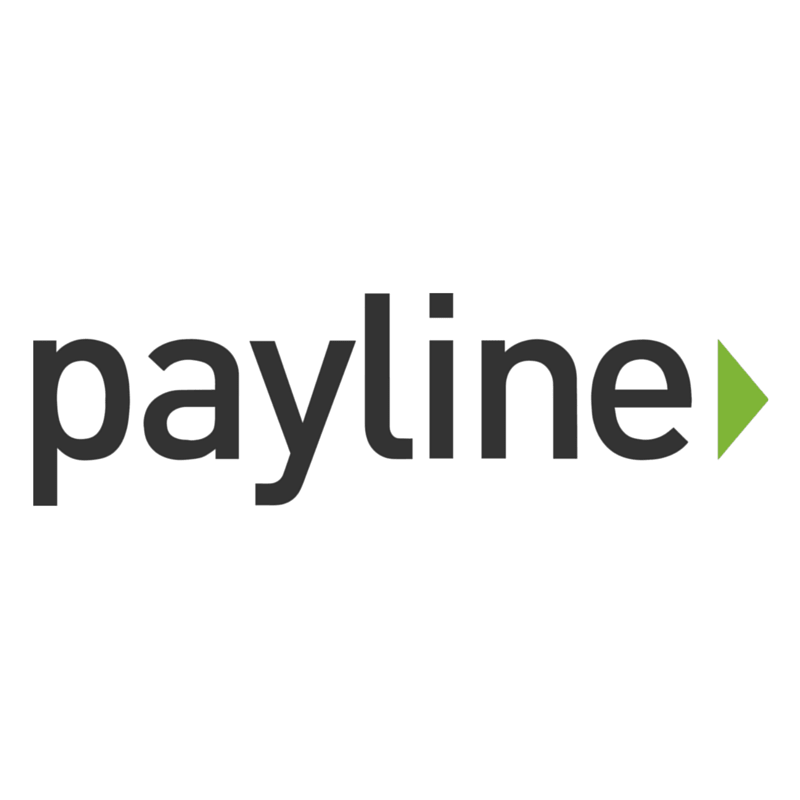 Payline processes mobile, online and in-store payments like a pro. It's flexible, cheaper than many options on the market and excels at in-store payments.
By our dedicated partners
Random tools for your startup
Here's a look at the six stages of a
start-up and what tools recommended for you in each one
Concept and Research
Commitment
Traction
Refinement
Scaling
Becoming Established
What are you looking for?
We bring together unique content to help you master your startup
Analytics
You've probably heard the saying that when you're in the public eye, the only thing worse than being talked about is not being talked about.
Read More »
Marketing
Generating leads used to be tedious and frustrating as businesses and marketers scramble for eyes to turn their way. That changed with the Internet, more
Read More »
Analytics
Even if it's been a while since you texted in complete sentences ("OMG. IKR? LOL. TTYL!"), ROAS may be a new one for you. Nothing
Read More »
Subscribe to our weekly newsletter