A curated directory of tools and resources for Startups
Discover New Tools Everyday
ProProfs Project is a one-stop destination for project, task, team, client, resource, and stakeholder management.
By our dedicated partners
ELEVATE 2020 is a free virtual accelerator designed to help early-stage startups learn how to achieve rapid growth
Embroker is the insurance brokerage built for the way you do business. You get the ease of technology coupled with top-shelf service from the best brokers.
Random tools for your startup
Here's a look at the six stages of a
start-up and what tools recommended for you in each one
Concept and Research
Commitment
Traction
Refinement
Scaling
Becoming Established
What are you looking for?
We bring together unique content to help you master your startup
Opinion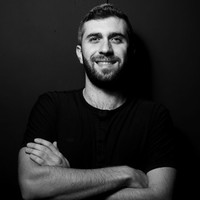 As someone who deals with content on a daily basis and has a passion for SEO, writing this article gave me mixed feelings. I'm grateful
Read More »
Design
Adobe Photoshop is a powerful photo editing software that remains an industry leader for over 28 years. The word 'Photoshop' became a verb that means
Read More »
Articles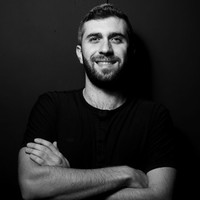 Silicon Valley in Northern California may be the first place that most people think of when they imagine the brightest tech hubs in the world.
Read More »
Subscribe to our weekly newsletter